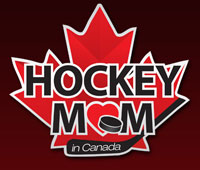 "DRYLOCKER HOCKEY BAGS – A HOCKEY MOM'S BEST FRIEND?"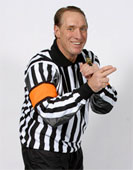 "Make the right call with Drylocker hockey bags...I haven't had a stinky call since I started using one..."
Retired NHL Referee Paul Stewart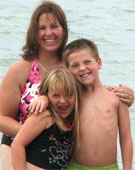 " Looks great! We love our drylocker for my son's equipment! No more smelly equipment spread all over the house!"
Vicky Smith - London, ON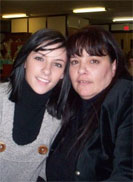 "These bags are amazing for all you hockey moms out there....go and get one....you will not be disappointed!"
Betty Ann Thibert - Windsor, ON